The City of Waterville is part of the Anthony Wayne School District. The Anthony Wayne School District is comprised of students from Waterville, Whitehouse, Monclova, and their respective townships.
Anthony Wayne Schools are unique in the way its campus is set-up. Monclova, Waterville, and Whitehouse each have an elementary school. Students from all three elementary schools come together at Fallen Timbers Middle School. The middle school, junior high, and high schools are located on the same campus on Finzel Road in Whitehouse, Ohio. This special campus set-up allows for convenient transportation as well as easy accessibility to athletic practices and events.
Anthony Wayne is proud of its academic integrity. Students score substantially higher than both the state and national averages on standardized testing. Many students receive academic scholarships to support their college educations.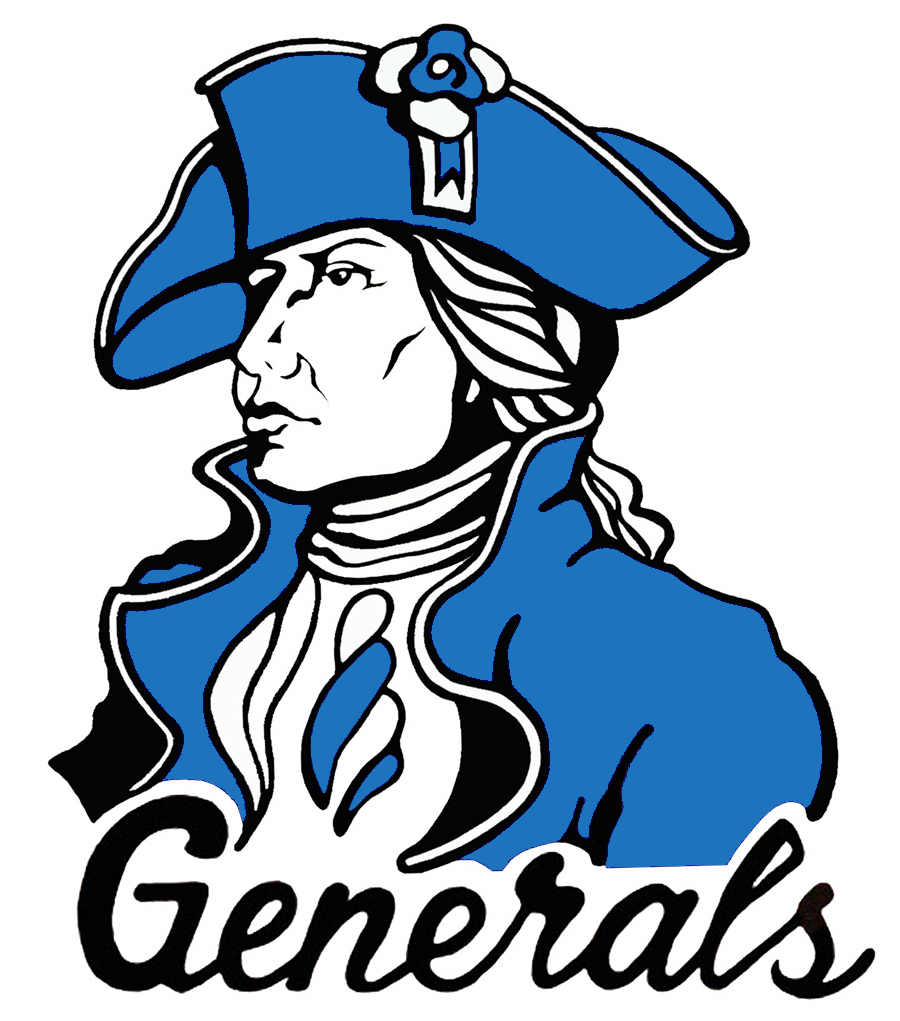 Anthony Wayne also gives students the option of attending Penta County Vocational High School. Penta County offers juniors and seniors a chance to explore over 30 trades, giving them a head start on their careers.
Private and parochial schools for various grades are also available in the area. Advanced and continuing education is available in the area at the following institutions: University of Toledo, Bowling Green State University, Defiance College, University of Findlay, Heidelberg University, Tiffin University, Adrian College, Owens Community College, and Lourdes College.
Local Education Links
Please use the links below to discover more about the wonderful education system surrounding the City of Waterville.