The Waterville Administration
The City of Waterville's administrative offices are housed in the Municipal Building. Offices located inside including administration, finance and zoning; and the police department. Our Municipal Building is the center for all of the administrative activities for the City of Waterville; residents may pay water and sewer bills, parking citations and may also obtain zoning permits.
City Council and committee meetings are held in the Municipal Building as well, meeting dates are posted on our online calendar. If you have any questions feel free to stop by our offices or contact us during regular business hours.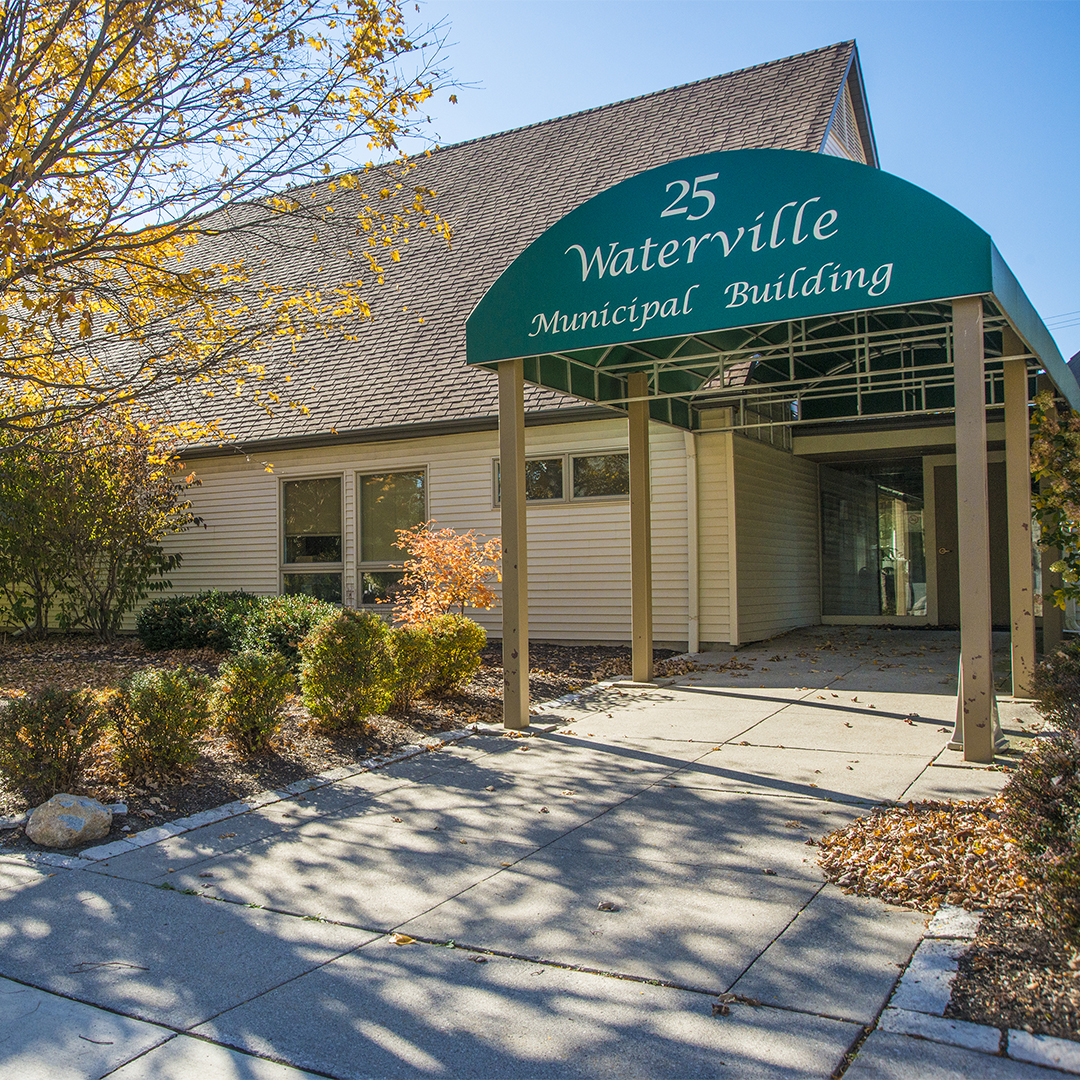 Administration Department Contact Information
Please use the information below to contact the City of Waterville Administration Department.
Administration Location
Waterville Municipal Building
25 N Second Street
Waterville, Ohio 43566
Contact Information
Phone: 419.878.8100
Fax: 419.878.8044
Hours: Monday – Friday: 8 AM – 4:30 PM