Important Alerts
From critical community wide news to immediate job postings, get the information you need quickly.
Welcome to Waterville
The Safest City in Ohio
We absolutely love our historic city and our residents. Although our community is growing we still maintain our small-town feeling with beautiful local parks and businesses. Rich in history, community, fun, and education, we a proud to call Waterville, Ohio our home. Whether you are a new business wanting to expand into Waterville or looking to move to the area, we cannot wait to meet you.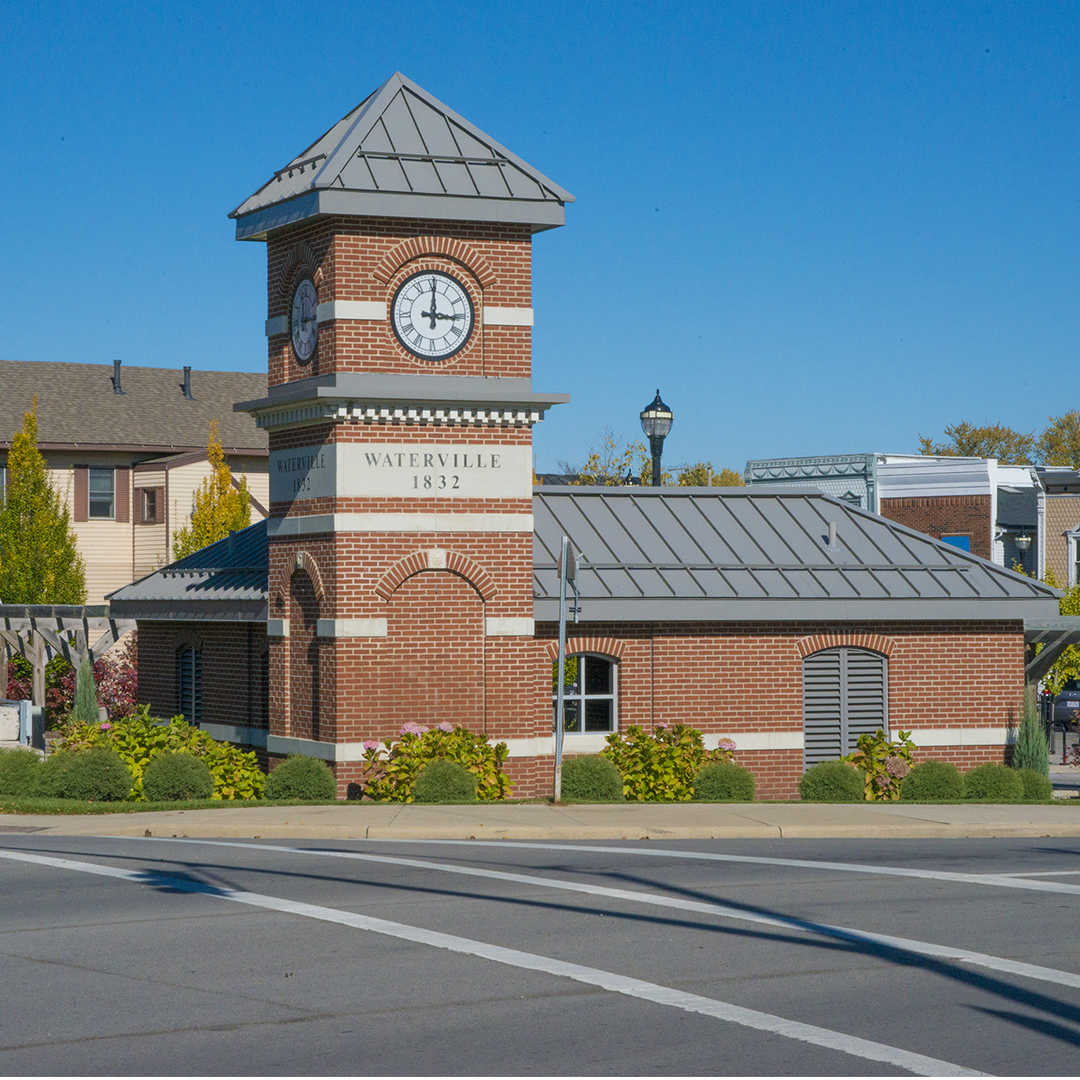 City of Waterville Essential Links
Quick and easy access to the City of Waterville Content you need most.