The City of Waterville operates under a home-rule charter, adopted by the citizens in 1966, which provides for the Council-Manager form of government. The Municipal Council consists of a separately elected Mayor and six Council members, each elected at-large. The Council is the legislative body for the community.
The Council's responsibilities include making policy, the adoption of legislation, voting appropriations, and appointing a full-time professional Municipal Administrator. The Administrator serves at the pleasure of the Council and has full responsibility for the day-to-day operations of the City. Additionally, the charter establishes a permanent Planning Commission, Board of Zoning Appeals, Personnel Board, and Finance Committee, which operate within the local government.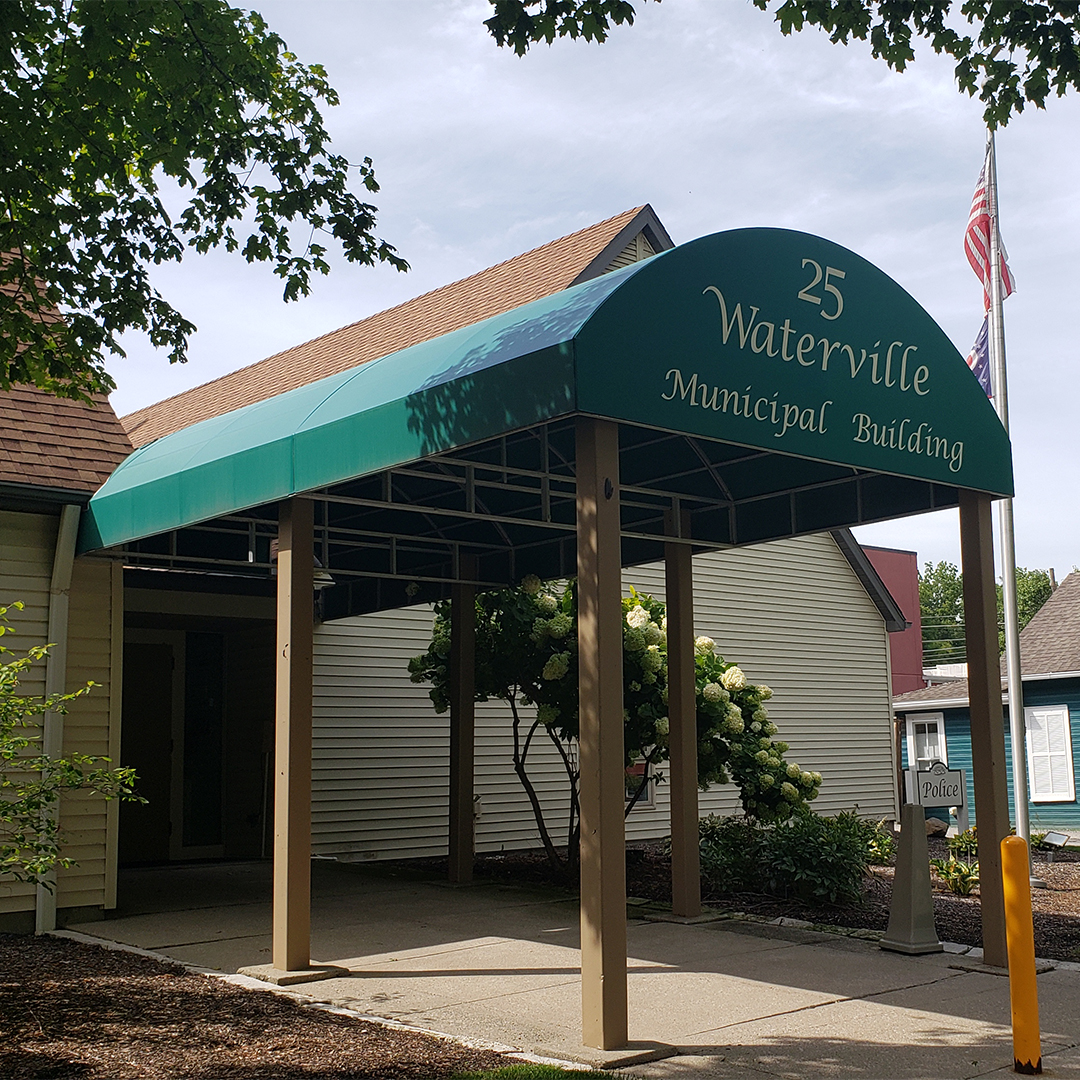 Municipal Code Documents and Links
Please use the links below to discover more about the City of Waterville's Municipal Code, Ordinances, Fees, and Policies.