All meetings are open to the public. While this schedule is published for your convenience, not all meetings are held, or the days/dates and/or times listed may be subject to change. Circumstances such as: lack of specific agenda items, committee members availability, holidays, or timing of issues before a committee may dictate a schedule and/or time change. Please contact the municipal office to verify a specific meeting schedule.
Council meetings take place every second and fourth Monday at 7:30 PM, except on major holidays. Meetings are conducted in the Council Chamber of the Municipal Building located at 25 North Second Street.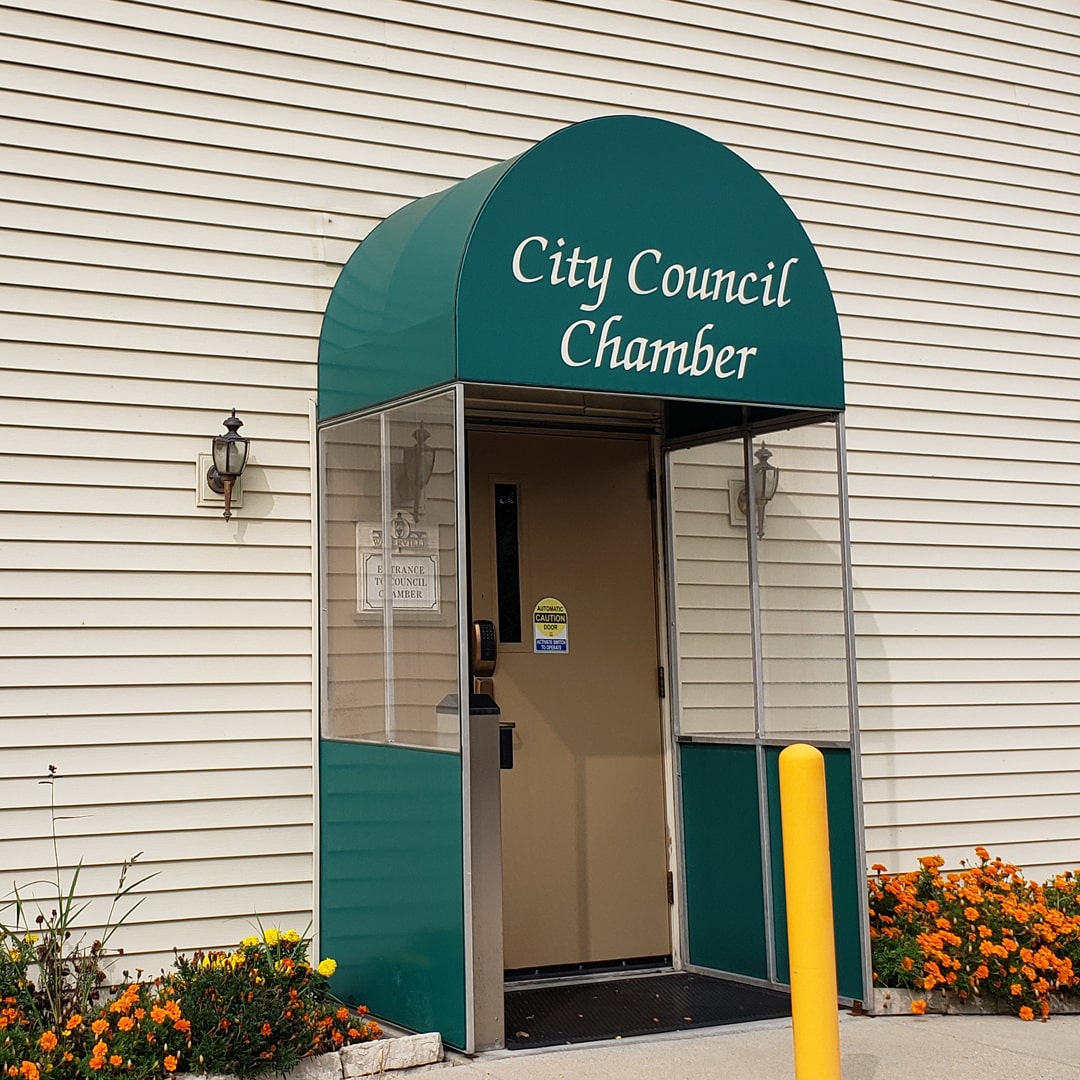 Council 2022 Dates
Meetings are scheduled to take place on the following dates but are subject to change.
January – 10 and 24
February – 14 and 28
March – 14 and 28
April – 11 and 25
May – 9 and 23
June – 27
July – 25
August – 22
September – 12* and 26*
October – 10* and 24
November – 14 and 28
December – 12
*The Waterville City Council Meetings scheduled for September 12, September 26, and October 10, 2022 will be held at the Waterville Primary School. Meetings will begin at 7:30 PM.
Monthy Committee Meeting Schedule
Planning Commission – 1st Monday of each month at 7 P.M.
Historic District Commission – 1st Wednesday of each month at 8 A.M.
Periodic Committee Meeting Schedule
Parks & Recreation – 1st Tuesday of March, June, September, & December at 7 P.M.
Public Safety – 1st Thursday of April, August, & December at 7 P.M.
Finance – 3rd Friday of February, May, August, & November at 7:30 A.M.
Public Works – 3rd Monday of April, August & December at 7:00 P.M.
Tree Commission – 2nd Thursday of February, March, April, August, September, & October at 5:30 P.M.
Bi-Annual Committee Meeting Schedule
Records Commission – 1st Wednesday in March & September at 9:00 A.M.
As Needed Committee Meeting Schedule
Board of Zoning Appeals
Civil Service Commission
Board of Tax Review